Our certifications are your assurance as partners/customers that our products live up to a high standard quality and are handled safely and correctly by our staff.
In October of 2022, we had our annual FSC®-audit which assures that products and procedures at Ellepot continuedly live up to the requirements of our FSC® Chain of Custody certification, and that we are using the acquired trademarks correctly.
A special thanks was given to our in-house Quality Manager and FSC® Chain of Custody Responsible Brian Flansmose Vinbech for handling the audit process with great care and dedication.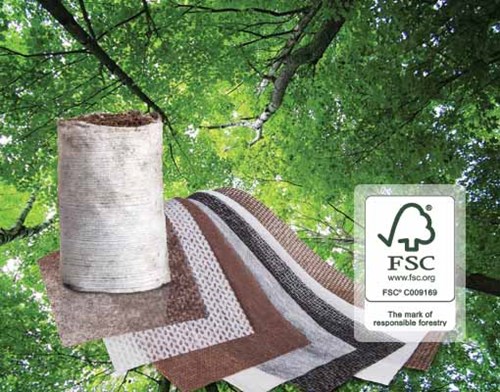 You can read more about our Chain of Custody (FSC-STD-40-004 V3-1) certification HERE.