Sustainable ideas directly into your inbox
Sign up for our newsletter to receive our latest news and innovation updates.
sustainable propagation system
AT ELLEPOT, WE HELP OUR CUSTOMERS SAVE MONEY, BECOME MORE EFFICIENT AND MORE PRODUCTIVE, GROW GREENER – AND ELIMINATE PLASTIC POTS IN PROPAGATION.
With the Ellepot system you reduce waste handling because there are no plastic pots to store, handle, or get rid of. This provides great savings for our customers.
Using the Ellepot system ensures healthy and fast root development, re- sulting in high uniformity, improved crop timing and increased growth success rates for the plants.
THE VALUES OF THE ELLEPOT SYSTEM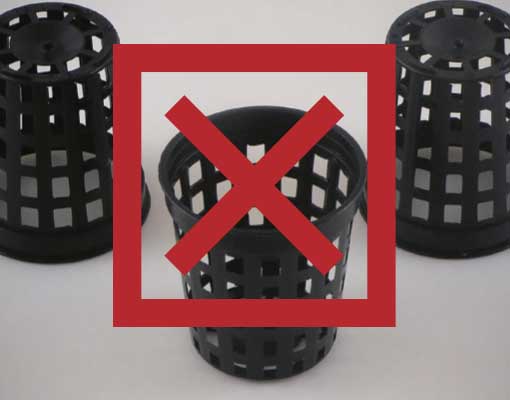 NO PLASTIC
POTS
Achieve great savings by making a switch from plastic pots to environmentally friendly and degradable Ellepot paper or membrane pots.
BENEFITS:
• Ellepot Paper is cheaper than plastic pots (up to 50%).
• No plastic waste from plastic pots.
• Savings on handling and logistics.
• Better quality plants.
• Increased sustainability in production.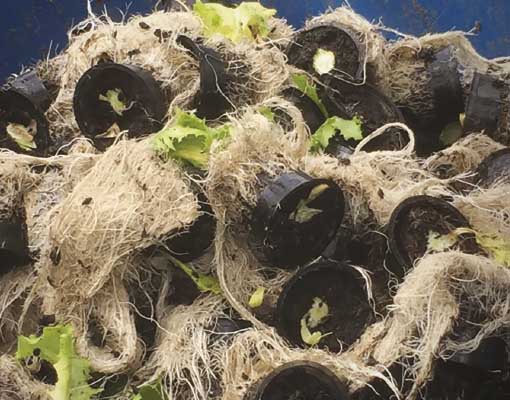 REDUCE PLASTIC
WASTE
With the Ellepot system you reduce plastic waste and plastic waste handling. This reduction earns you great savings on logistics, handling, and labour costs.
BENEFITS:
• No plastic pots to handle and remove after production.
• Less storage space needed with Ellepot Paper.
• Great savings on environment-related taxations.
• Studies show that you can reduce plastic by up to 99% with Ellepot Paper.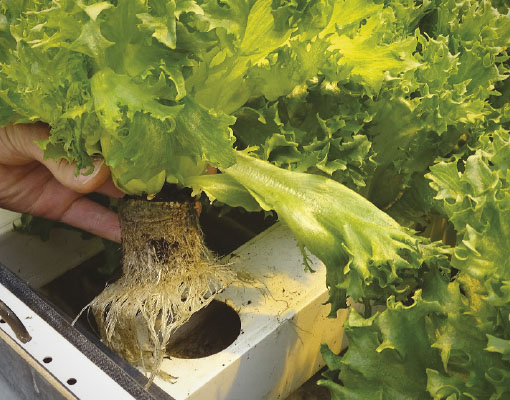 SMARTER
PROPAGATION
Using Ellepot ensures healthy and fast root development, crop uniformity, and improved crop timing by maximising plant growth.
BENEFITS:
• Faster and healthier root development.
• Shorter production cycle.
• Increased wet/dry cycles.
• Flexibility in choice of growing substrate
• Improved plant growth success rates
• Higher uniformity of plants.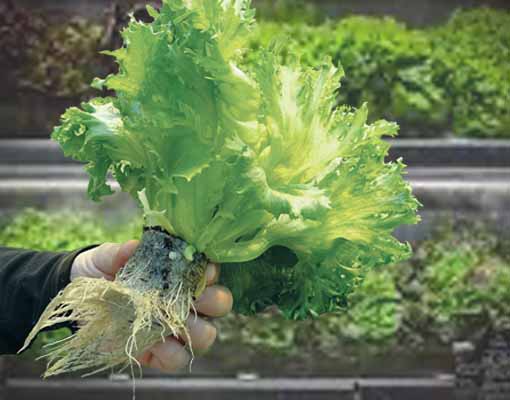 GROW
GREENER
With all the benefits of using Ellepot, the reduction of plastic, the smarter growing practices, more successful propagation and thus efficiency, you are making the more sustainable choice.
BENEFITS:
•  Green and environment-friendly system
•  Higher yields/higher survival rates
•  Higher quality end-product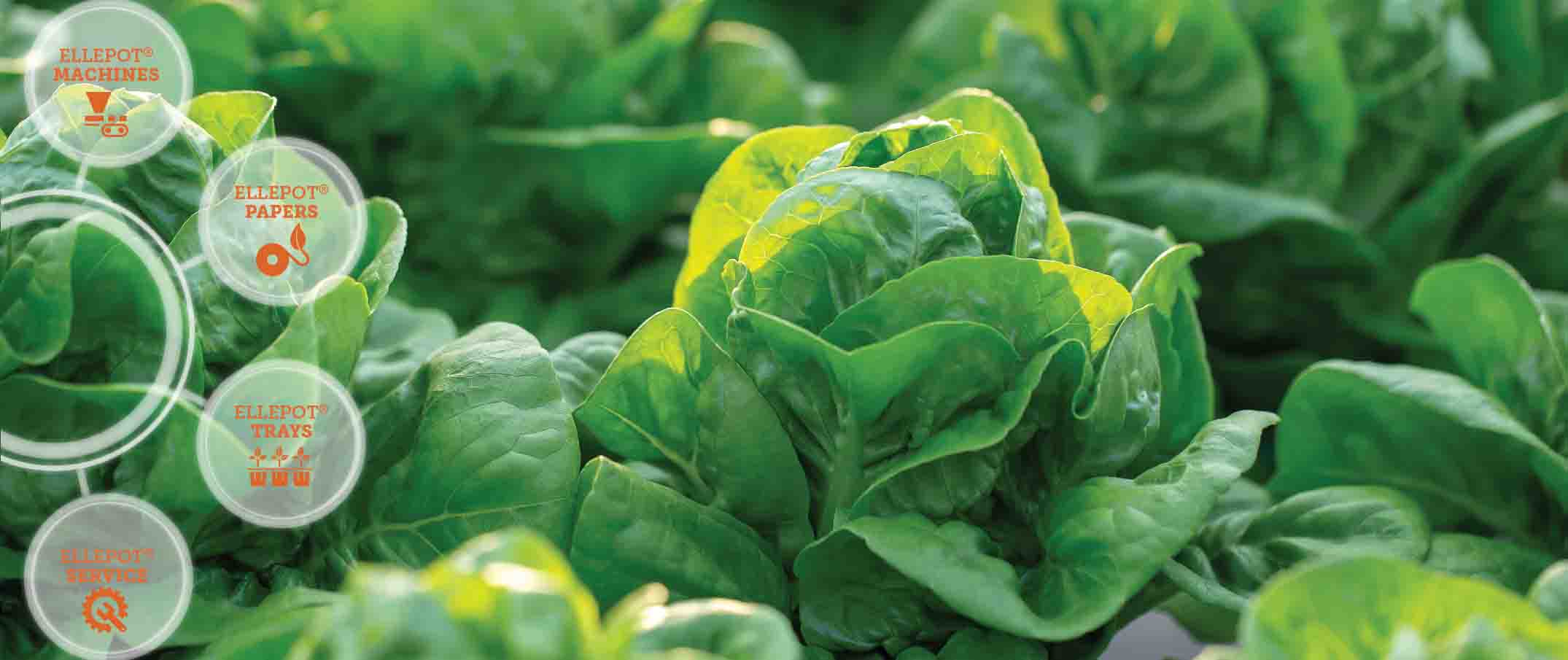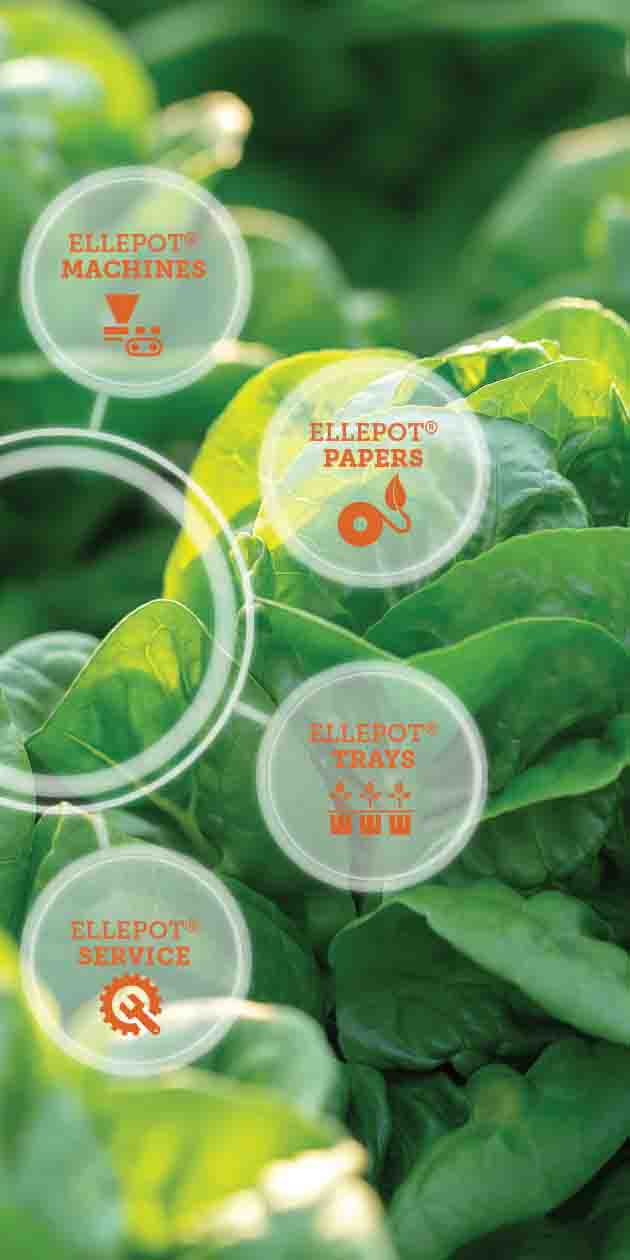 ONE INTEGRATED 
PROPAGATION SYSTEM
Ellepot machines are designed and developed with one overall purpose – to ensure a safe, reliable, and customised production set-up for our customers. Our system can be customised to suit your exact needs with regard to output, pot and tray sizes, as well as soil mixes.
We offer three different unique solutions for your hydroponic farming setup: machines that fill trays or gutters – and with gutter filling, you can choose between having Ellepots or sleeves.
Ellepots for hydroponics are ideal for both harvesting or retail solutions, while the Ellepot sleeve system is suited for greenhouse harvest only.
ELLEPOTS FOR HYDROPONIC 
Our Ellepot Propagation System can produce Ellepots for a wide range of many other cultures. With our high-quality system, you can experience valuable benefits throughout your value chain.
Explore a selection of our base cases: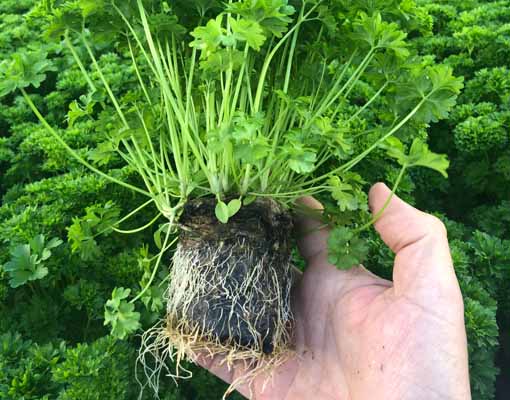 HERBS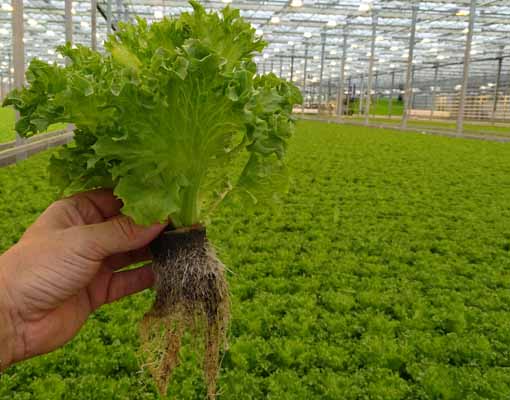 SINGLE HEADS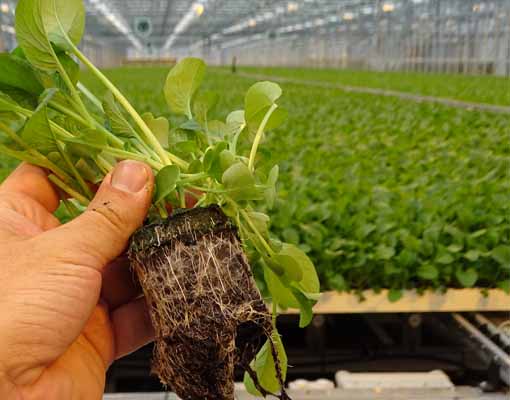 BABY LEAF
SPECIALLY DESIGNED ELLEPOT TRAYS
FOR HYDROPONIC GROWING
-Ellepot hydroponic trays ensure optimal conditions for your hydroponic propagation.