EXPLORE THE VALUE OF THE ELLEPOT SYSTEM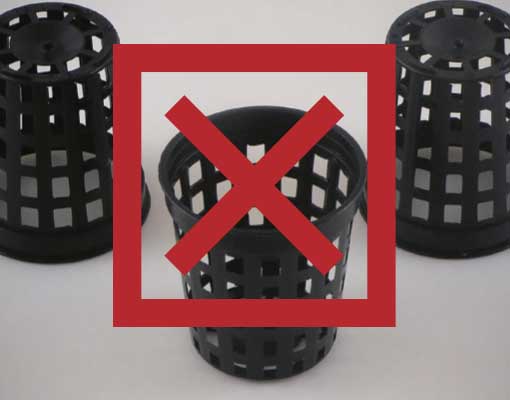 NO PLASTIC POTS
Great savings by making a switch from using plastic pots to using environmentally friendly and degradable Ellepot paper pots or membranes.
BENEFITS:
• Ellepot paper is cheaper than plastic pot (up to 50%)
• No plastic waste from plastic pots
• Savings on handling and logistics 
• Better quality plants
• Increased sustainability in production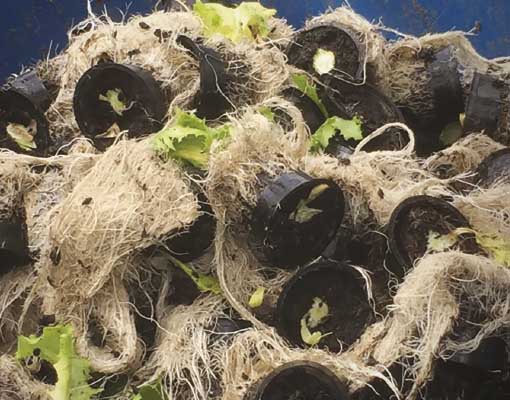 REDUCE WASTE
With the Ellepot system you reduce waste and waste handling. Because there is no plastic pot to get rid of, you will have great savings on handling and labor cost. 
BENEFITS:
• No handling cost
• No plastic pots to remove after production
• Great savings on labor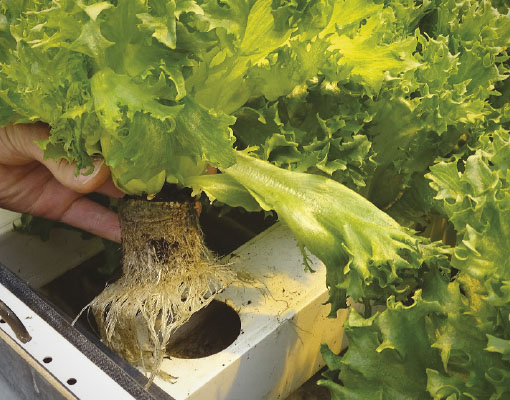 SMARTER PROPAGATION
Using Ellepot ensures healthier and faster root development in the plants, uniformity of the crop, and improved crop timing with higher plant growth success.
BENEFITS:
•  Faster and healthier root development
•  Shorter production cycle
•  Increased wet/dry cycles
•  Improved plant growth success rates
•  Higher uniformity of plants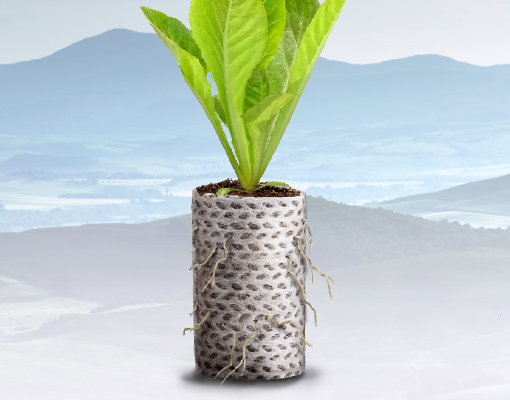 GROW GREENER
With all the benefits of using Ellepot, the reduction of plastic, the smarter growing practices, more successful propagation and thus efficiency, you are making the more sustainable choice.
BENEFITS:
•  Green and environment-friendly system
•  Higher yields/higher survival rates
•  Higher quality end-product